About the Awards
We are proud to present the first edition of the South East Europe Customer Experience Awards.
At Awards International, we run a series of successful awards programmes throughout the world, primarily focusing on customer experience. We run three other CX awards:
The UK Customer Experience Awards (held in London) - the biggest CX awards in the world.
The International Customer Experience Awards (held in Amsterdam) - a global celebration of customer experience.
The Gulf Customer Experience Awards (held in Dubai) - recognising inspiring CX initiatives from across the Gulf region.
These awards are united by a common purpose: to provide our customers with the fairest, most inspiring and most educational awards experiences possible. We will deliver the same standards of excellence to the South East Europe Customer Experience Awards that we bring to all our other awards programmes.
One unique aspect of our Awards is their structure: Finalists present their entries in front of independent judging panels in the morning, before enjoying a gala lunch and the Awards ceremony in the afternoon.
We also pride ourselves on the integrity and transparency of the judging process: independent business professionals assess the entries, and every Finalist receives a detailed feedback report after the event.
This is a highly competitive Awards programme. An organisation can submit entries in a maximum of 4 categories, and the shortlisting panel will decide on the Finalists in each category based on these entries.
If an organisation is shortlisted in 4 categories, they can give 4 presentations. At the Awards Finals, there will be 60 presentations overall.

Gain recognition for what you've achieved.

Hear stories of CX success by attending the Open Presentations .

Raise your profile and generate PR for your company..

Increase your network, with the opportunity to connect with hundreds of professionals.

Raise staff morale by attending a fun and memorable event with the whole team.

Get feedback on your entry and improve with detailed feedback following the Awards.
KEY DATES
Early bird entry deadline - 6th December 2019
Entry deadline - 7th February 2020
Finalists Announced - 28th February 2020
Early bird booking deadline - 10th April 2020
Booking deadline - 8th May 2020
Awards Finals - 29th May 2020

Choose Your Category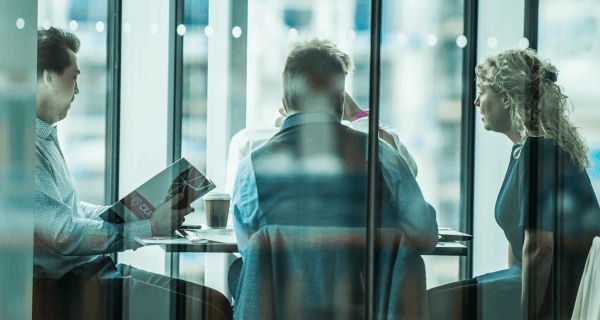 Nominate Your Initiative
ENTRY
DEADLINE
7th February
2020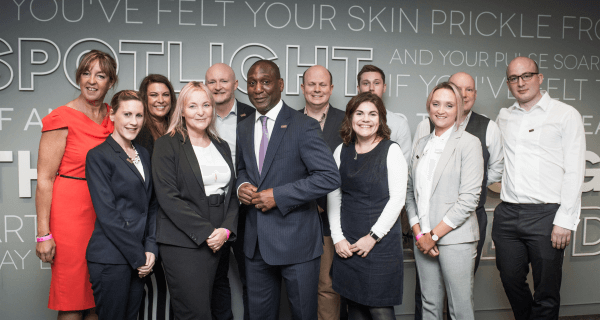 Submit Your Entry by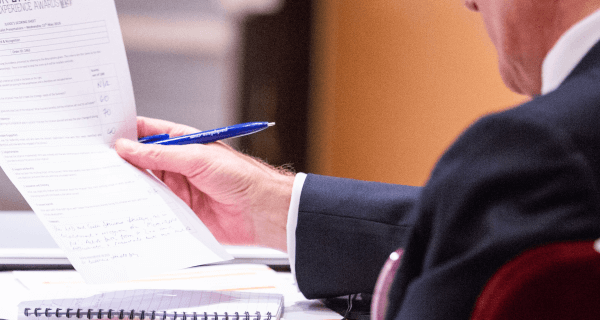 Finalists Announcement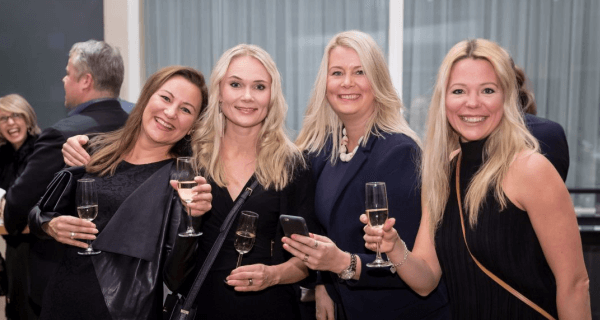 Book Your Table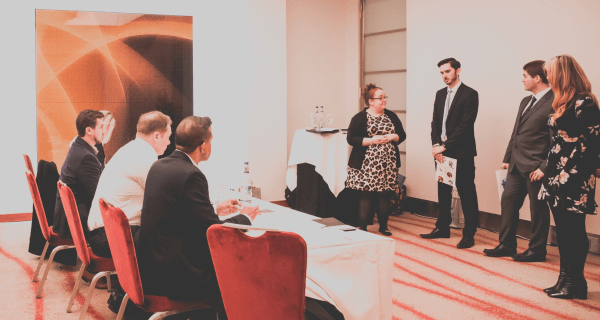 Prepare Your Presentation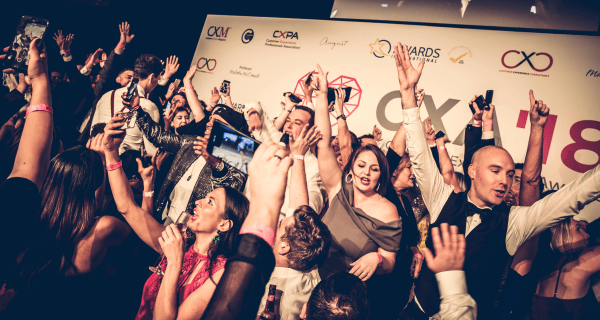 Present Your Initiative
and Enjoy the Awards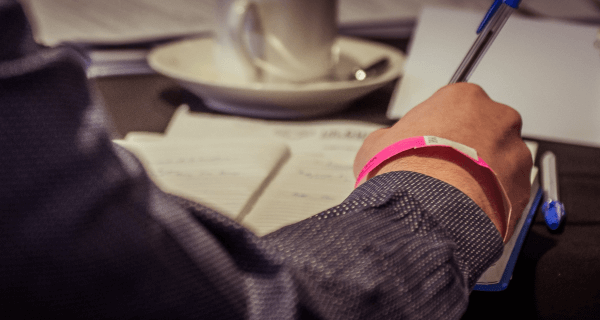 Receive Your Feedback Report

We have categories to suit every organisation.
Which ones are best for you?